It's December!!! My favorite month of the year. Not just because it's a double wammy celebration of my birthday and Christmas, but because everyone seems a bit nicer around this time. Enough with the boring sentimental stuff.
Here are the items I've been eyeing..
                                                                               USEFUL
iPhone holder for the car
. I'm totally that dangerous person who has to keep looking down for directions.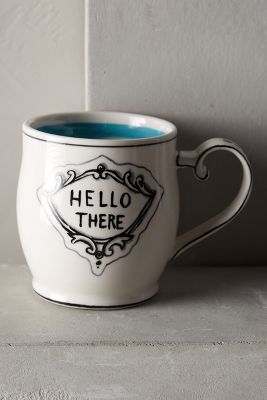 a mug to make me smile (because someone keeps losing mine..)
a new, classic Moleskine pocket planner
OR… for someone to fill up my bike tires because I'm too lazy to do it myself!
NOT SO USEFUL
my kind of coffee table book
OR… I am always down for a trip to
DryBar
:)