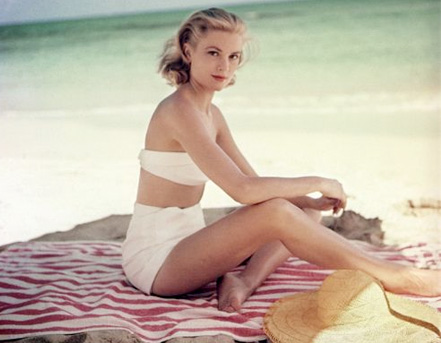 I'm off to Monterrey to visit family with my grandpa. I haven't been back since I was about 11! I hope they still have the fresh juice stalls, yum fresh mango juice!
Photoshopping men out of the workplace leaves it more than sparse
I need this bag
Pencils for your inner Regina George
Airbnb is offering a night in Paris' crypt! Would you?