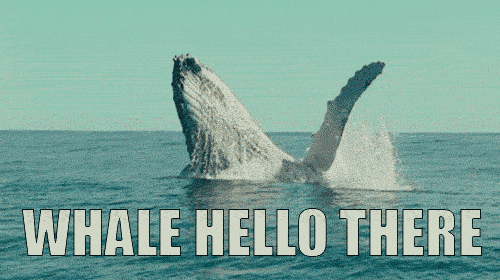 Hiiii it's been a hot minute
Quick life update:
This yoga challenge has been kicking my butt and I'm so grateful for it #yogaeverydamnday
Last month I accidently (and tragically) washed my favorite sweater (ok not really a sweater but in Texas it is..) instead of dry cleaning it. I looked and looked for it but couldn't find it on JCrew's website or in store. until yesterday!! Do yourself a favor and get one! Or three like I did because I'm not ever letting this baby go!
I enjoy spin classes?! No one is more surprised than me. Truly.
I got these beautiful loafers!! Life will never be the same <3
Tonight my friends and I are celebrating Galentine's Day!
I AM NOT AT ALL FREAKING OUT ABOUT GETTING TO READ THE NEW INSTALLMENT TO HARRY POTTER
k byeeeeeee
*will update more soon! especially about the loafers because I'm so in love