I'm in London traveling for a bit before my cousin gets married in Scotland (!!!!) and have been been having the best time. And then… the moment I realize I'm going to be in London on September 1st:
Items on the agenda.. first things first. To Platform 9 3/4!!!!
at 10:15 b/c I'm a total Hermione and want to find a good compartment :)
Step 2. Tat it up.
Step 3. Decide to finally go into the HP store next to 9 3/4 (cuz you know it's too expensive so why bother?) b/c it's Sept 1 and you're on vacation. NO RULES.
I got bond with some other peeps in the store by complimenting their sewing skills, a girl made her own Hogwarts' robes! The store was so backed and housed many trinkets, I ended up getting a Hogwarts express chocolate bar and maybe creepily whispered: "I haven't poisoned that chocolate, you know.. " maybe..
The line has tripled in size! Most likely bc it was reaching that magical hour of 11 AM. Hurry before the train leaves you! (yes i'm chuckling at my joke)
Step 4. SCONES
Bill's is right by Kings Cross and is super cute hipster. It's my favorite scone place so far. The scones are more crispy, and make sure to take the flour off before you take a bite! The only downside was the tea (berry bramble) was totally lacking. Maybe a nice peppermint? Recommend for sure!!
Step 5. Now rejuvenated, to the ministry to kidnap some peeps!
muahahaha! Saw this on pinterest and had to! This area was a total ghost town expect for random business men stepping out for a smoke.
Step 6. Shoot forgot some vanishing ink. Got to hit up Diagon Alley
Step 7. Hungry and decide to try one of Buzzfeed's recommendations to mediocre success 
Step 8. Pay homage to the great and wonderful HP books by seeing the play Dear Lupin (obvious reasons) and it's a bit weird and a bit sad
Step 9.  Always.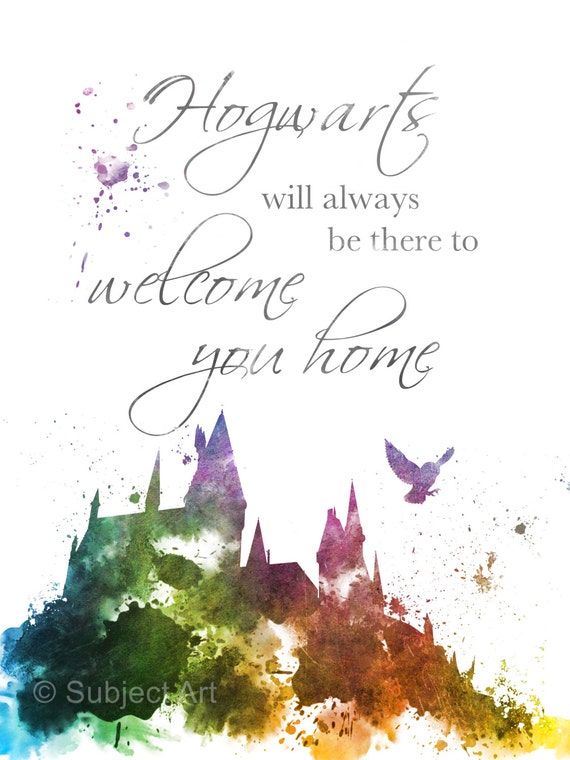 PS. London Part 1 & Part III